Return to Nav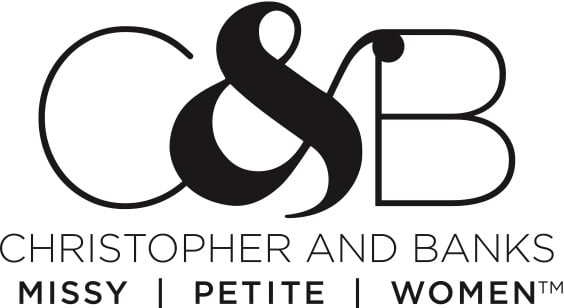 Information About Store Closures
We are in the process of closing stores between now and February. On behalf of the Christopher & Banks family, we express our deepest gratitude for your valued business over so many years. The last 65 years simply would not have been possible without you. As stores are winding down, hours of operation may vary so please call your store before your visit.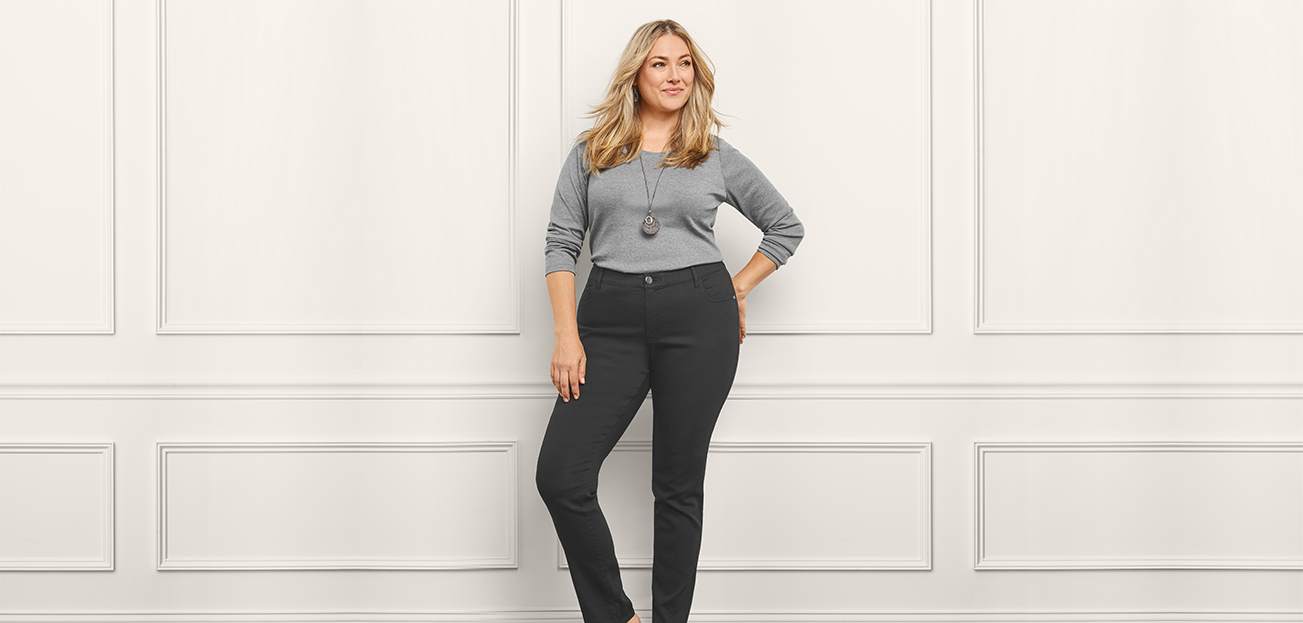 All About You
Find the right fit for your style at your local Christopher & Banks store, CJ Banks, or Christopher & Banks Outlet. Our in-store style advisors are on hand to help you find the perfect outfits for everyday and any occasion. From Petites to Missy and Women's Plus Size, find complete outfits and individual pieces that suit your style and fit your body type perfectly.
Exclusively at Christopher & Banks Outlet - CLOSED
St. Louis Premium Outlet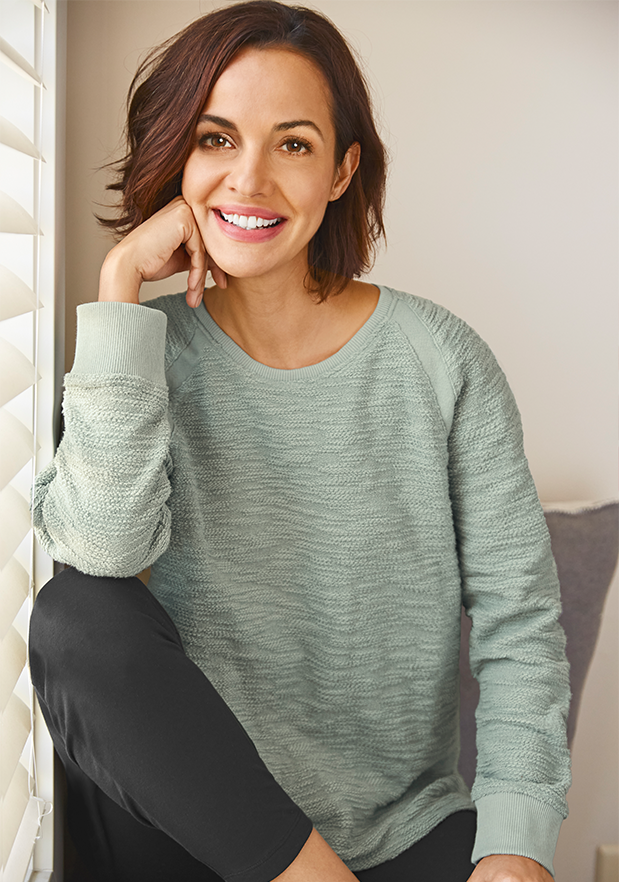 Activewear. Relaxed Restyled.
A fresh take on easy-to-wear style, these are the comfortable pieces in versatile washes you'll wear all winter long. Activewear that is lightweight and comfortable.
Shop Now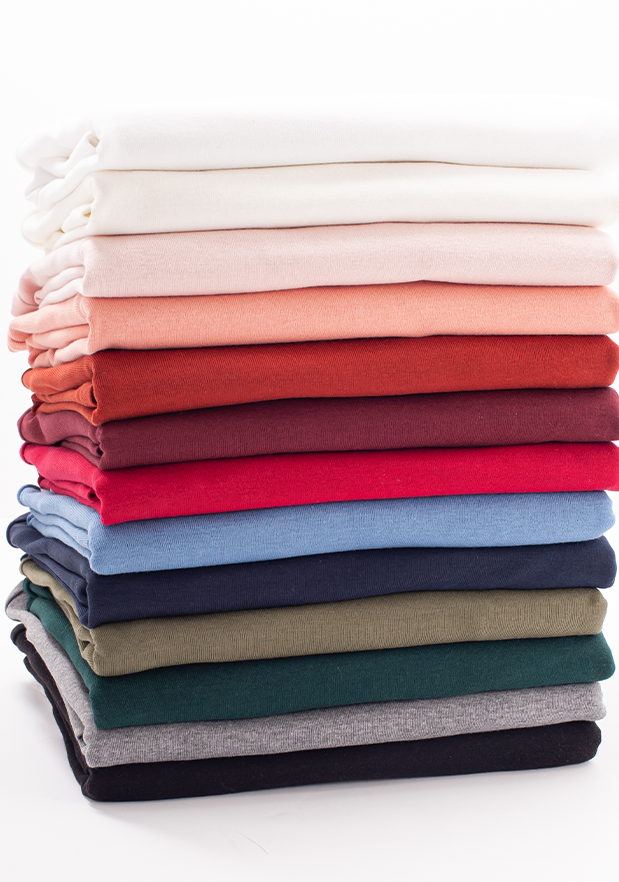 Novelty Knits
Every season there are new prints and colors in our knit tops collection to look forward to, along with the must-have neutrals that go with everything in your closet.
Shop Now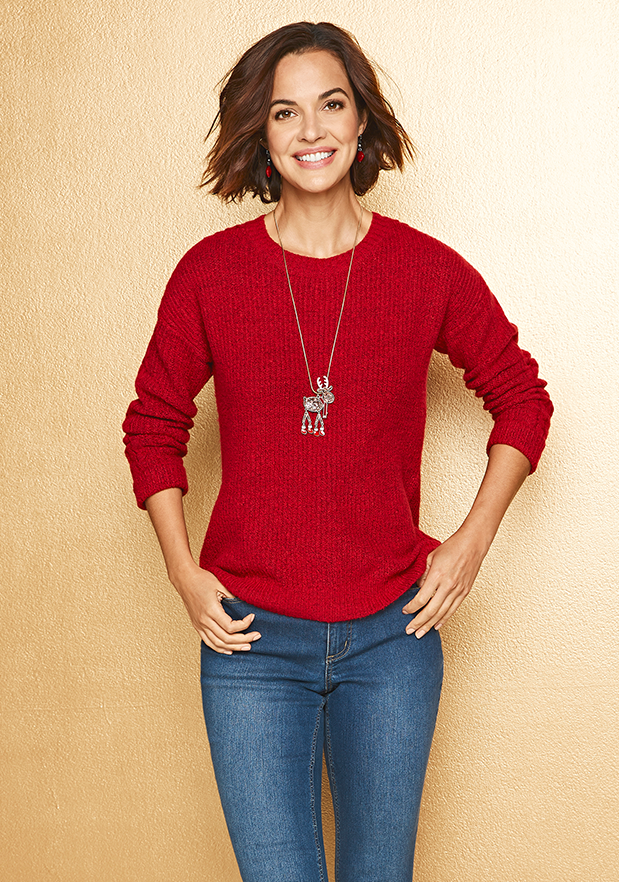 Sweaters
Find the best and latest trends in women's sweaters exclusively at Christopher & Banks, along with out comfortable classics. From cute pullovers to the traditional cardigan, Christopher & Banks has the top styles for this winter, and for any season. Shop our exclusive collections of plus size sweaters, missy sweaters, and petite sweaters for women today!
Shop Now
---
About Christopher & Banks Outlet - CLOSED
Shop Christopher and Banks St. Louis Premium Outlet today for Style, Value, and Service that will help you look fabulous and feel amazing every day.  As a specialty women's retailer for those who value quality, affordable stylish apparel, accessories and exceptional service, Christopher & Banks offers amazing fashion for Plus Size, Petite, and Missy sizes.  Our label is designed exclusively to be the "perfect fit" for women of all ages and all sizes since 1956.  We guarantee that when you visit our women's clothing store located in St. Louis Premium Outlet in Chesterfield, MO our store sales associate will help you build outfits to suit your individuality.  We hope to see you soon.
Featured Categories at Christopher and Banks
St. Louis Premium Outlet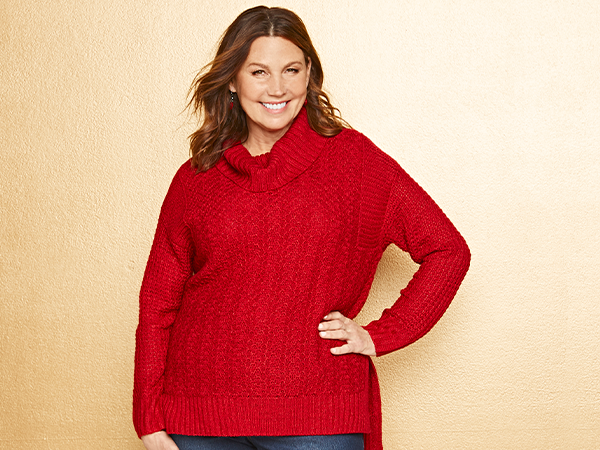 Plus Size
Find the perfect outfits to flatter your curves in Christopher & Banks' collection of plus size women's clothing. Shop our plus size blouses, sweaters, pants, skirts, and more, without sacrificing style. Our designers have worked to integrate contemporary style into every garment, meaning you're sure to find something that fits and flatters you perfectly and keeps you on-trend.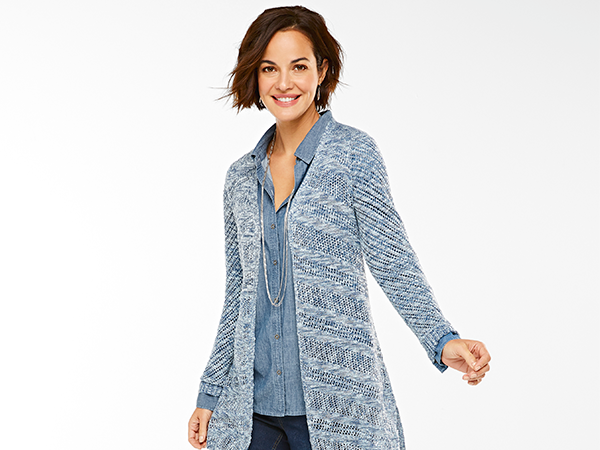 Missy
Shop Christopher & Banks to find fashionable women's clothing that fit your style and your shape. Our designers have kept you in mind when creating these classic and fun looks. Shop our on-trend women's tops, pants, skirts, and outerwear to get the latest seasonal fashions. Christopher & Banks makes styling easy.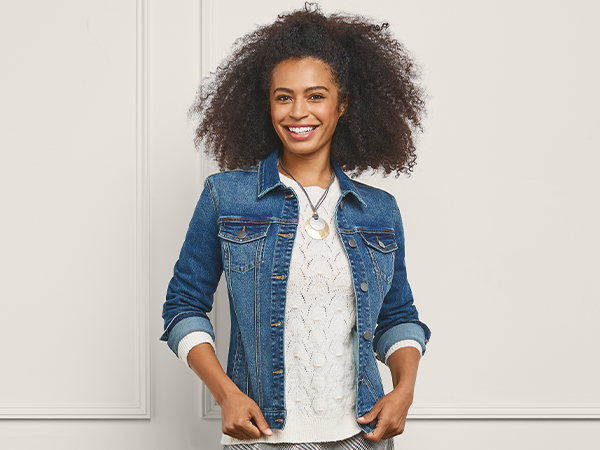 Petite
Find stylish fashions in the perfect size for you in Christopher & Banks' collection of women's petite clothing. Shop everything from petite tees and sweaters to pants, skirts, and more! With sizes 4P-16P, you're sure to find something that is going to flatter your shape and keep your style on-trend.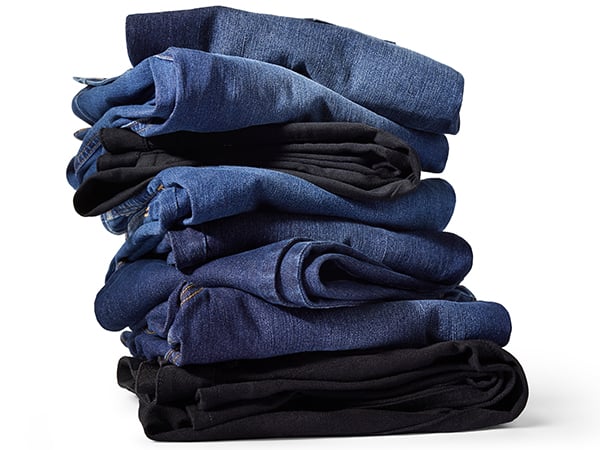 Denim Destination
Browse Christopher & Banks' line of women's denim jeans in countless colors here in our Denim Destination. Denim Destination also includes capris, denim skirts, shirts, and more. Shop this collection of quality denim apparel for women, and find pieces that suit any style, from classic to modern.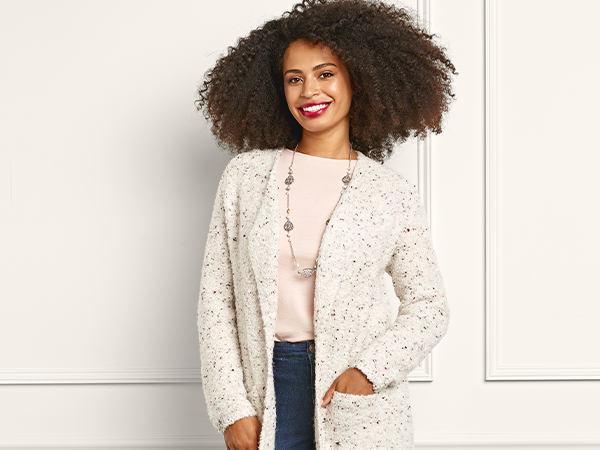 Outfits
Our Style Advisors have curated these on-trend outfits for any style. Shop complete outfits from Christopher & Banks for the easiest way to look stunning. We have stylish women's outfits in petite and plus sizes, as well as everything in between. No matter your style or body type, Christopher & Banks has fashionable outfits ready for you.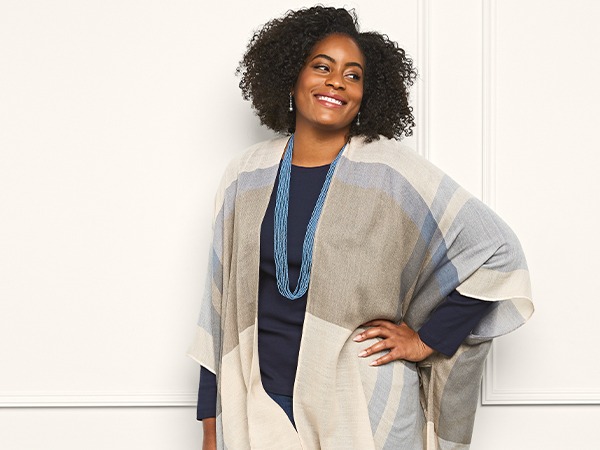 Collections
Shop Christopher & Banks' latest seasonal collections of fashionable clothing for women, all the way from petites to plus size. Our new collections will help you stay on-trend, so you'll always look your best, each and every season. See what our designers have come up with in this season's collections, and find the perfect pieces for you.
Nearby Christopher & Banks Locations